The first AirOShoot Super Final is organized in collaboration with Shooting Team Het Loodje Herent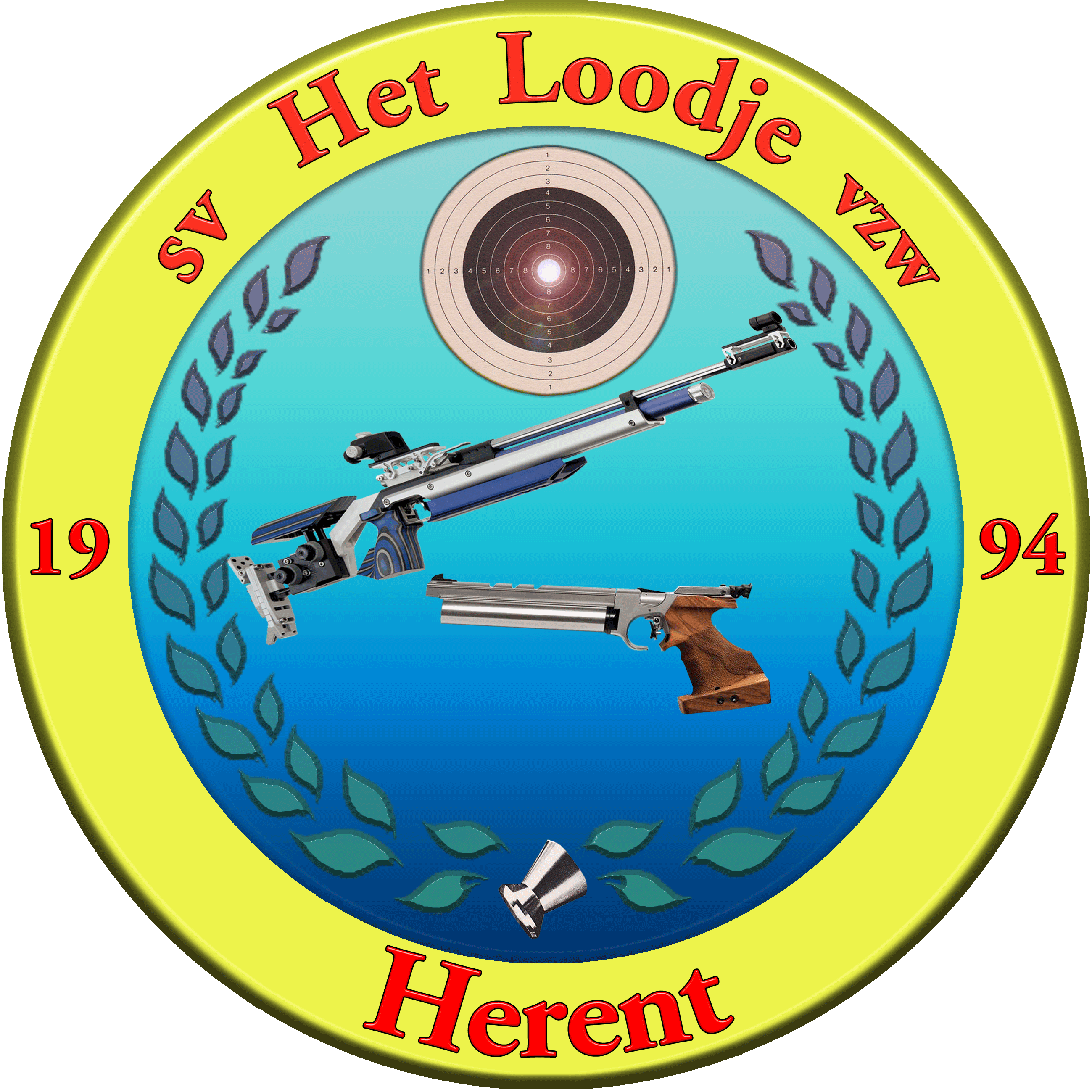 and the municipality of Herent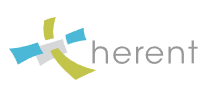 .
Through the Point System athletes participating in the partnering competitions can qualify to compete in a Super Final. The 24 top rankers of each discipline will be invited to join the Super Final. The idea is that the very best of all athletes have the opportunity to compete with each other. This provides a competition between the very best. 
We are considering adding some fun events to spice up the weekend. Ideas are of course welcome.
The Super Final will be held once a year, after the AirOShoot cycle (Welsh Open, RIAC, InterShoot and IRS Cup) has completed. The Super Final will be organised and run by all participating competitions in turn.
Currently the first competition that counts for the Super Final is the Welsh Open (16 - 18 November 2018), followed by RIAC (12 - 15 December 2018), InterShoot (31 January - 2 February 2019) and IRS Cup (8 - 10 June 2019).
The first Super Final is planned for 14 and 15 September 2019 in the Ivo Van Damme Sportshal in Herent in Belgium. The first day will be a qualifying competition, the second the final (as per the ISSF rules) as well as a Bonus Final.
It is our intention to fill all spaces, so, if a qualified athlete can not come, the next athlete in line will be selected.