The AirOShoot Super Final will be organized in collaboration with Shooting Team Het Loodje Herent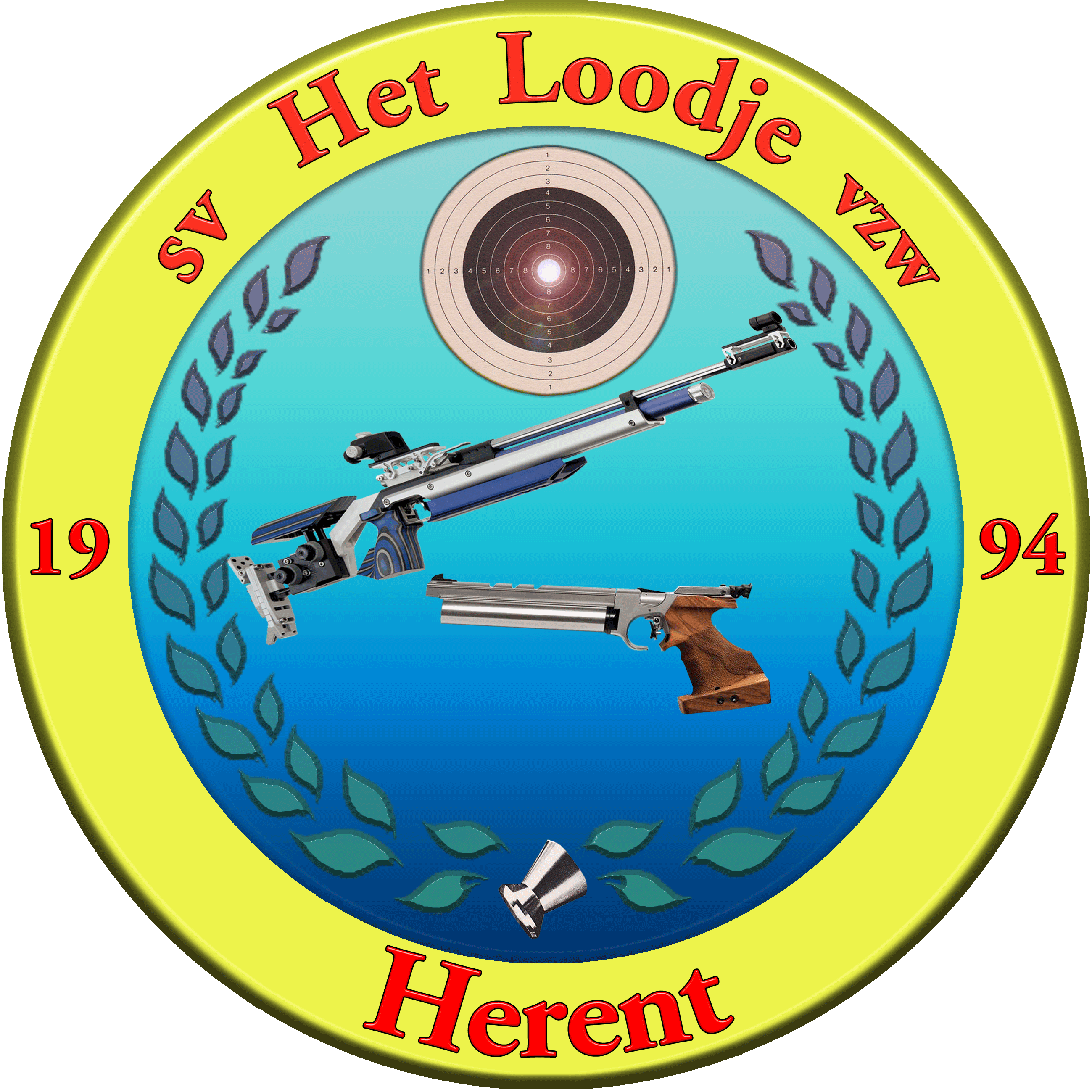 and the municipality of Herent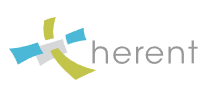 .
Through the Qualification process  athletes participating in the partnering competitions can qualify to compete in a Super Final. The 2 top athletes of each discipline of the partner competitions will be invited to join the Super Final. The idea is that the very best of all athletes have the opportunity to compete with each other. This provides a competition between the very best. 
The Super Final will be held once a year, after the AirOShoot cycle (Welsh Open, RIAC, Gundsølille MEGAlink Open, InterShoot, Scottish Target Shooting and IRS Cup) has completed. The Super Final will be organised and run by all participating competitions in turn.
Currently the competitions that count for the 2023 Super Final are the Welsh Open (4 - 6 November 2022), followed by RIAC (8 - 10 December 2022), Gundsølille MEGAlink Open (20 - 22 January 2023), InterShoot (2 - 4 February 2022), Scottish Target Shooting (18 -19 March 2023) and the IRS Cup (27 - 29 May 2023). 
The 2023 Super Final is planned for 17 - 19 November 2023 again in the Ivo Van Damme Sportshal in Herent in Belgium. See the Programme for the format.